Naples Community Park Facilities
Raines Family Disc Golf Course
Located on the Southern end of our 88 acre Naples Community Park, the Raines Family Disc Golf Course boasts a full 18 hole course great for the beginner or seasoned pro. Coordinated around hiking trails the scenic course compliments our rural area.
Hiking Trails & Running Tracks
Marty Dodge Nature Trail Network
Doc and Katy Green Thumb Trail Loop
Matt's Meander Creek Trail
Almekinder 5k Cross Country Trail
1/4 mile running track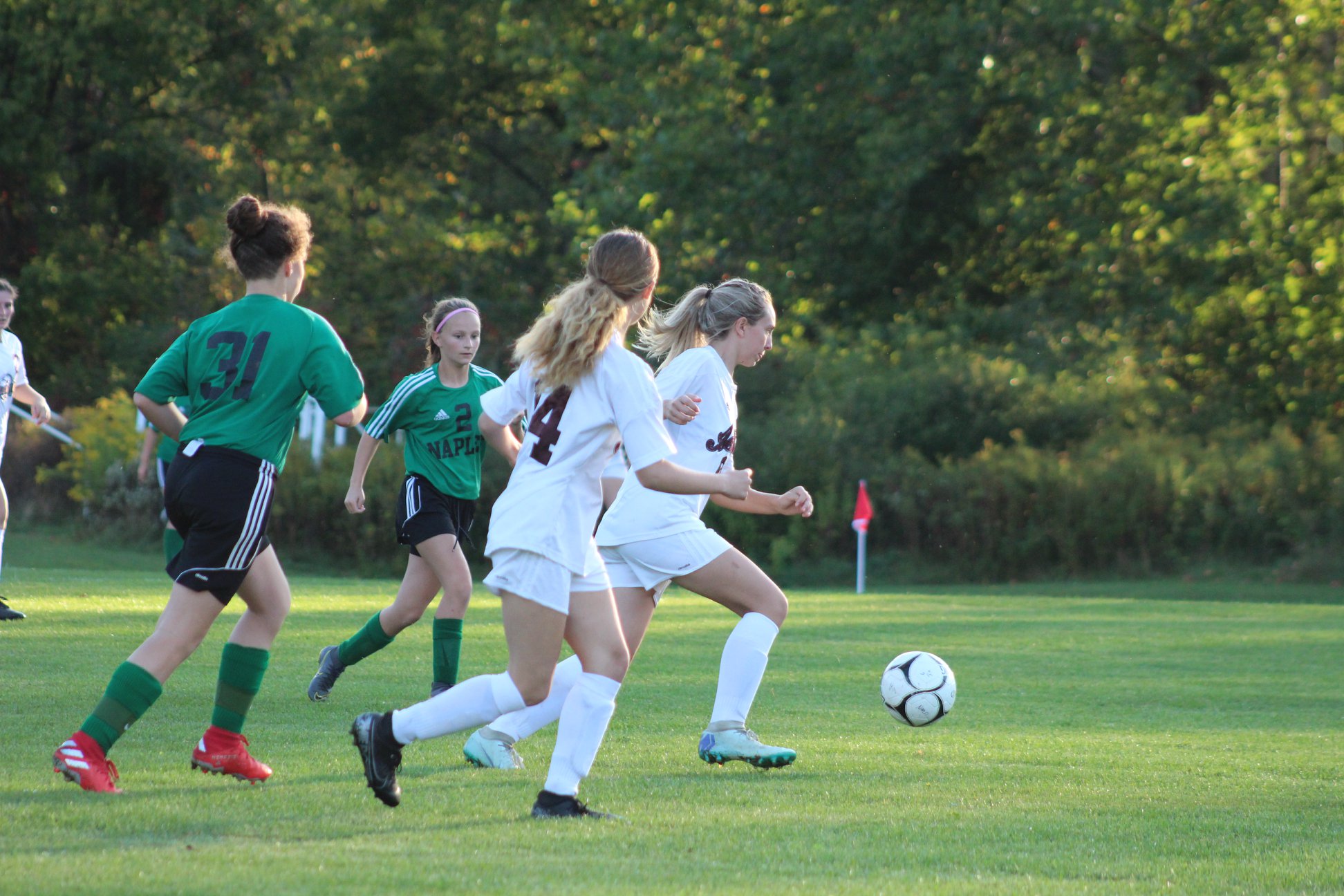 3 Soccer fields – Hobart Field and Schenk Field and unnamed field
3 Minors baseball/softball fields – Deusenberry Diamonds
1 Varsity baseball field
1 Basketball Court – Casey Court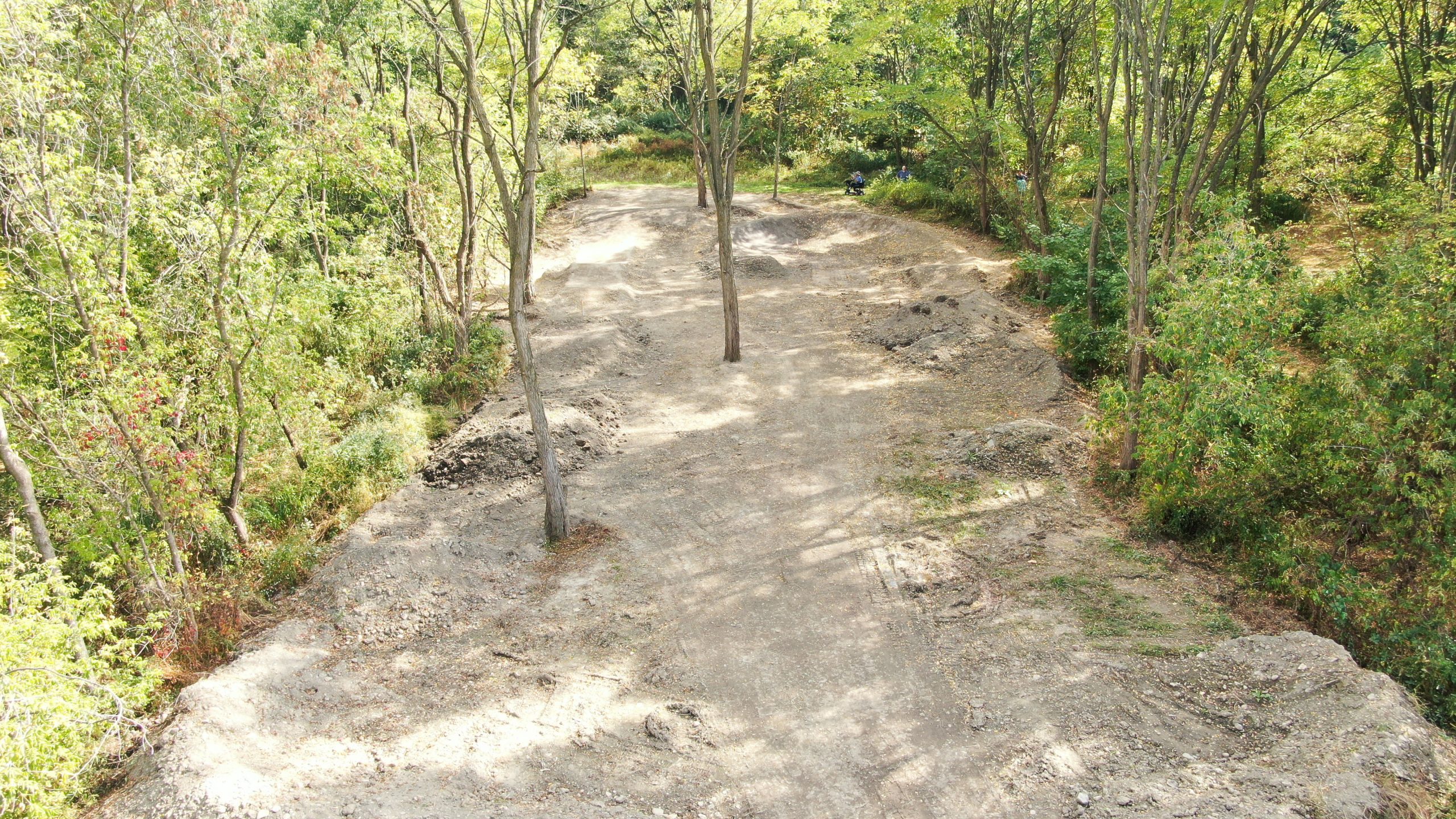 Our newest outdoor recreation asset for Naples youth and BMX/mountain bikers of all skills and ages, this professionally designed pump track is just off the Green Thumb Trail.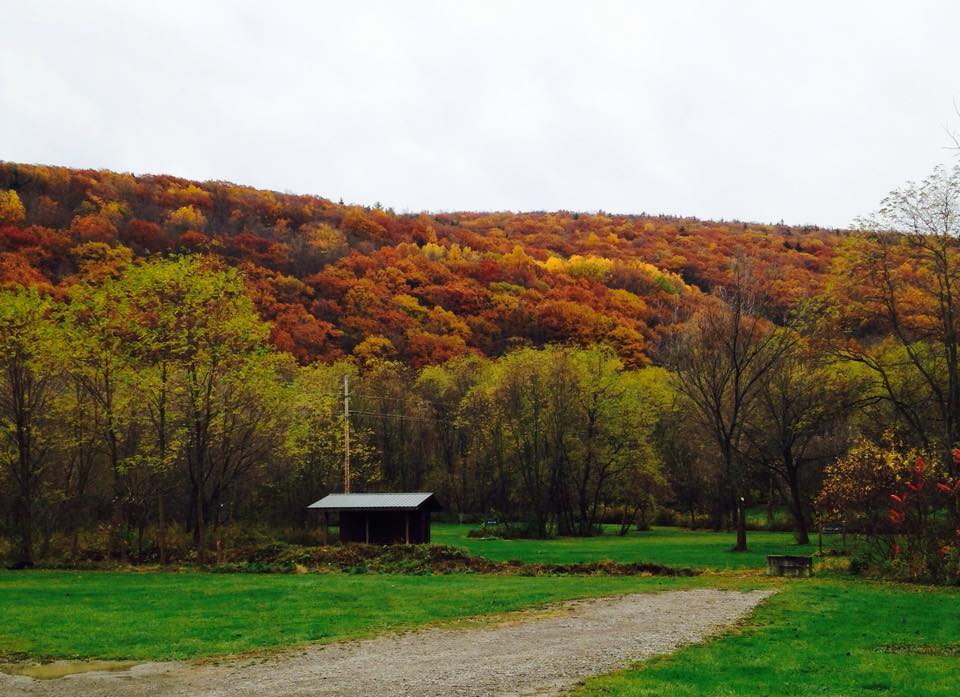 You can reserve and use this building just like either of the pavilions. Call the Town Clerk to reserve park pavilions at 585-374-2111.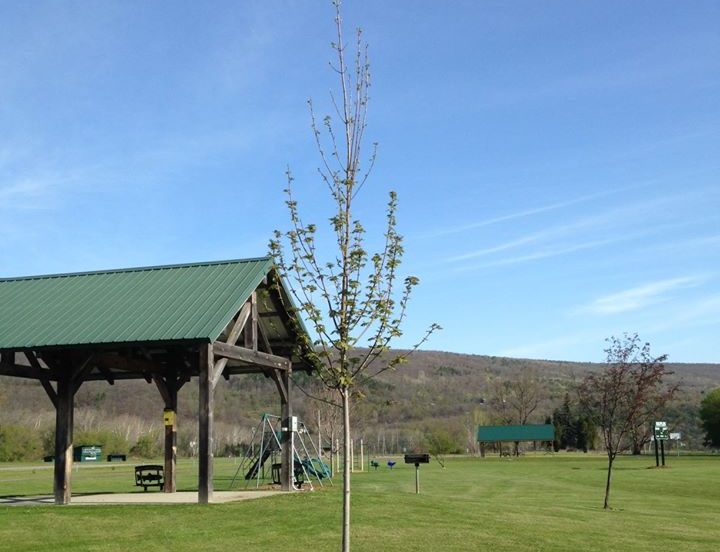 For questions about use or to reserve park pavilions, please call the Town Clerk at 585-374-2111 or via
email
.