Park Features & Facilities
Raines Family Disc Golf Course
Located on the Southern end of our 88 acre Naples Community Park, we boast a full 18 hole course great for the beginner or seasoned pro.
Our newest outdoor recreation asset for Naples youth and BMX/mountain bikers of all skills and ages, this professionally designed pump track is just off the Green Thumb Trail.
You can reserve and use this building just like either of the pavilions. Just call the Town Clerk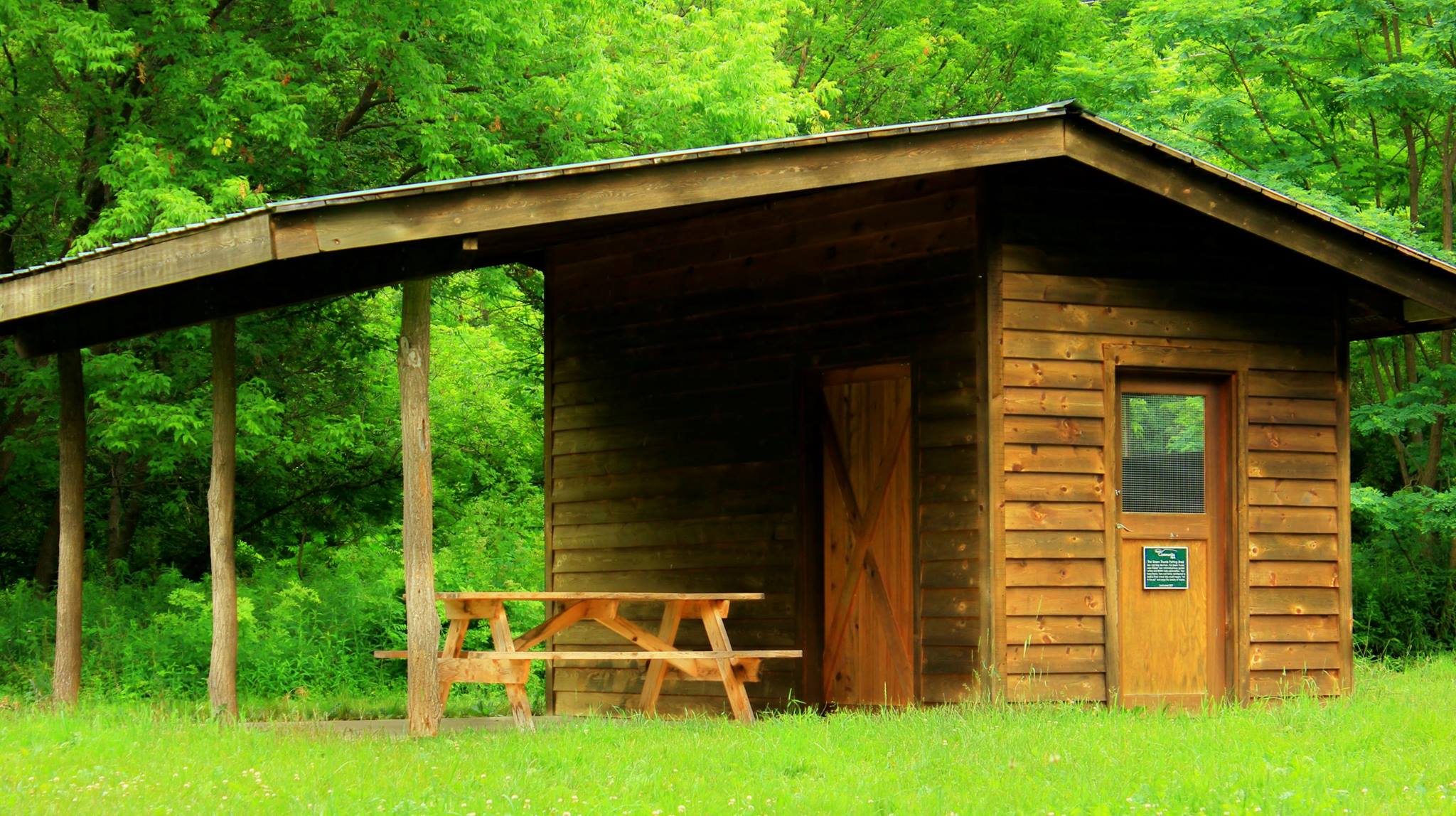 Hiking Trails & Running Tracks
Marty Dodge Nature Trail Network
Doc and Katy Green Thumb Trail Loop
Matt's Meander Creek Trail
Almekinder 5k Cross Country Trail
1/4 mile running track
Athletics
Naples Community Park hosts many local school and community athletic events.
3 Soccer fields
3 Minors baseball/softball fields
1 Varsity baseball field
1 Basketball Court – Casey Court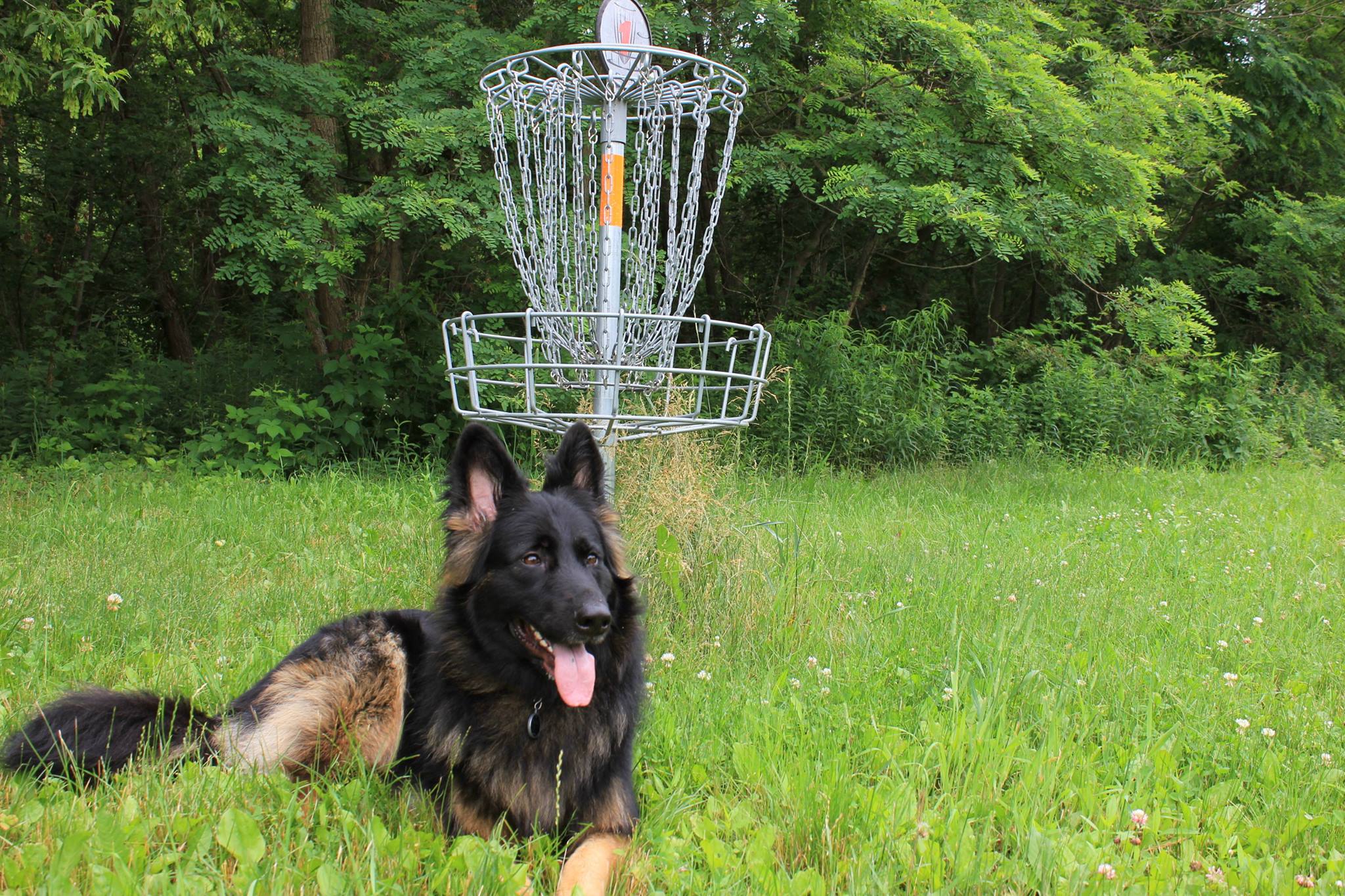 Gallery
Become Part of Our story
Click here to email us your photos to include on our Facebook Page and website.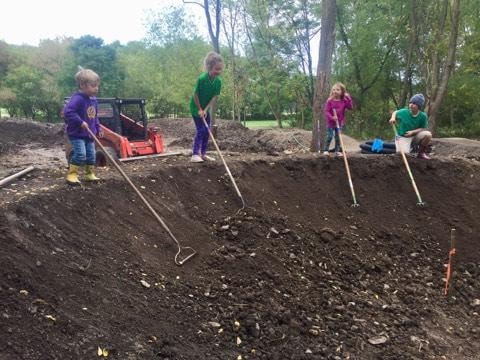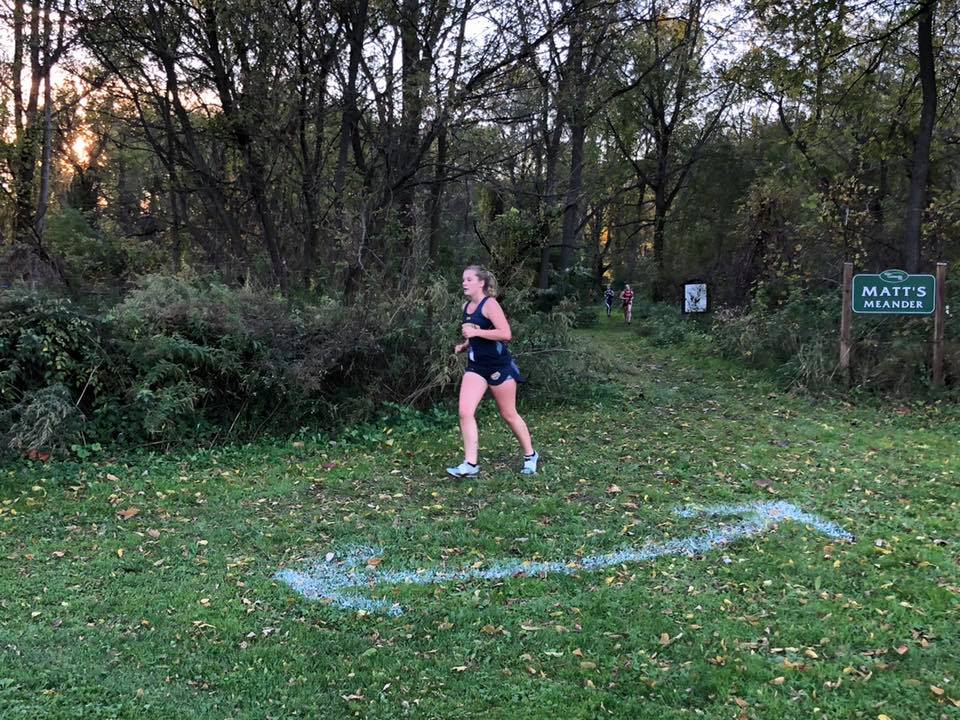 Naples Rotary Club's Walk of Life
A community relay event sponsored by the Naples NY Rotary Club to benefit the Margery Pawluk Cancer Fund & Naples Hospeace House.
Annual Mulligan Disc Golf Tournament
The Annual Mulligan Disc Golf tournament is part of the all day Naples Rotary's WALK OF LIFE event.
Huffin Before the Stuffin
An incredible journey that Starts at Ontario County Park and ends in Hammondsport! 65 Miles and these runners will be coming through Naples!
Foundation Board Members
Matt Carey
Bill Schenk
Megan Bay
Heather Reigelsperger
Mathew Levine
Carter Chapman
Kelly Hall
Justin Stuck
Tom Manella
Park Maintenance
Jerry Bay
Thank you volunteers!
Interested in volunteering?
Contact us HERE.